Ultra-high precision
Industrial P-grade linear module
Ultra-high positioning precision and repeatability
DLP XPR 4K
Pixel technology
±26.8μm
Extreme precision
Unparalleled detail reconstruction down to the micron
4 million+
Integrated micro-mirrors
3840 × 2160 p
Ultra-high resolution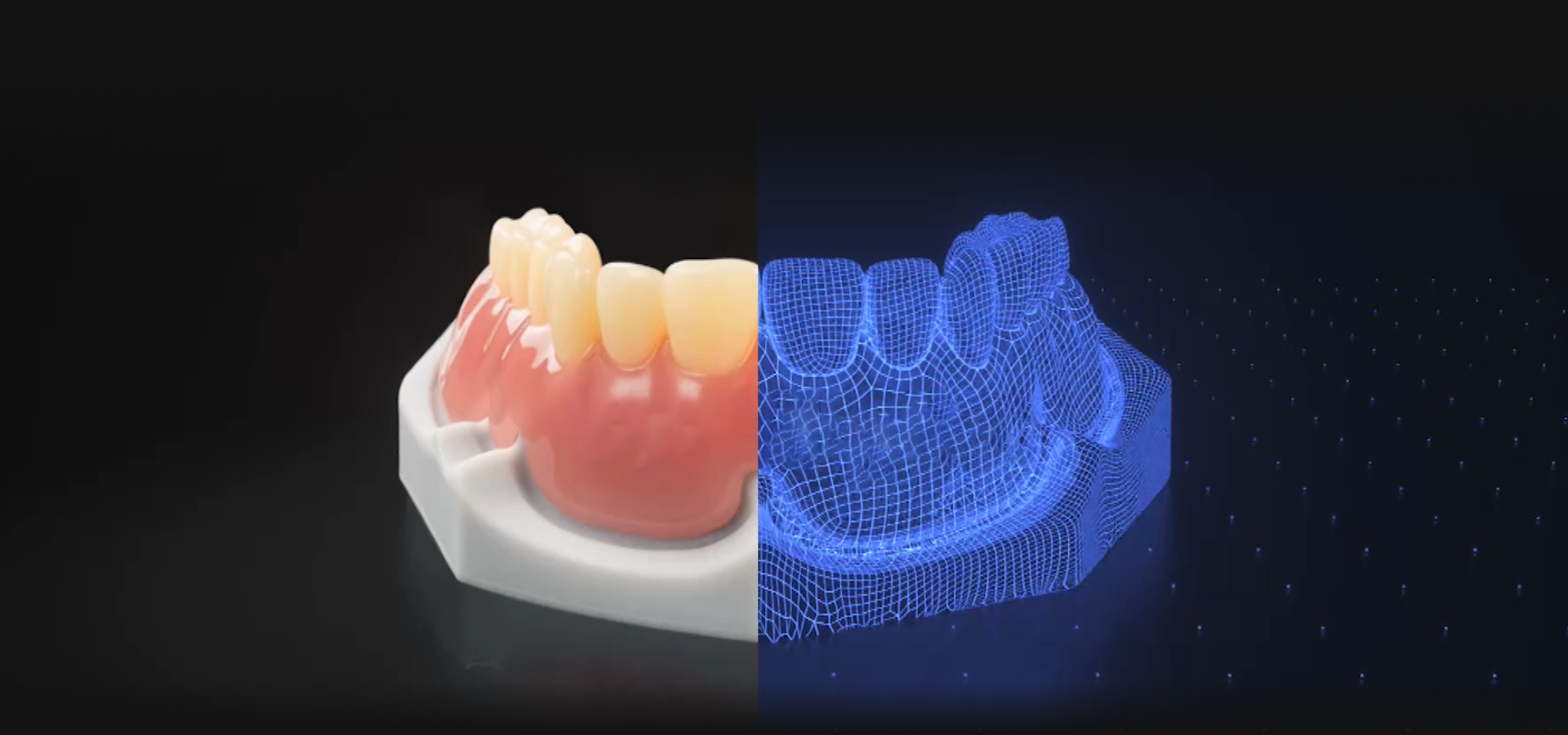 Copy and pasted, mastered.
Application-centric intelligent print strategy, over 96% * of data reconstruction accuracy.
*Test data based on 50 randomly selected cases.
Dimentional stability
Dimension consistency across all print jobs enabled by optical micro-adjustment technology.
Larger volume, higher throughput
206 × 116 × 110 mm
The large build volume with uniform precision.
Handles complex cases with ease
Implant models
Implant models with dies
Extra efficiency with no extra energy
385 nm light engine
Higher UV penetration depth for boost in productivity.
Same energy consumption for a deeper curing process comparing with 405 nm system.
Automation compatibility
Compatible with the HiVE and the material refill system, ready for your 24/7 automated production.
Unmanned automation
A solution for all fields in dentistry
Fixed restoration
Removable restoration
Implantation
Orthodontics
Accessories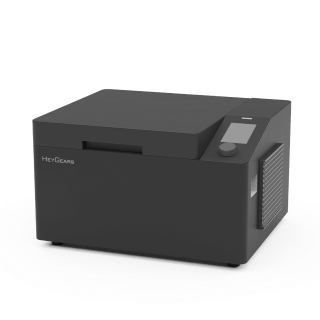 UltraCraft PCU 3.0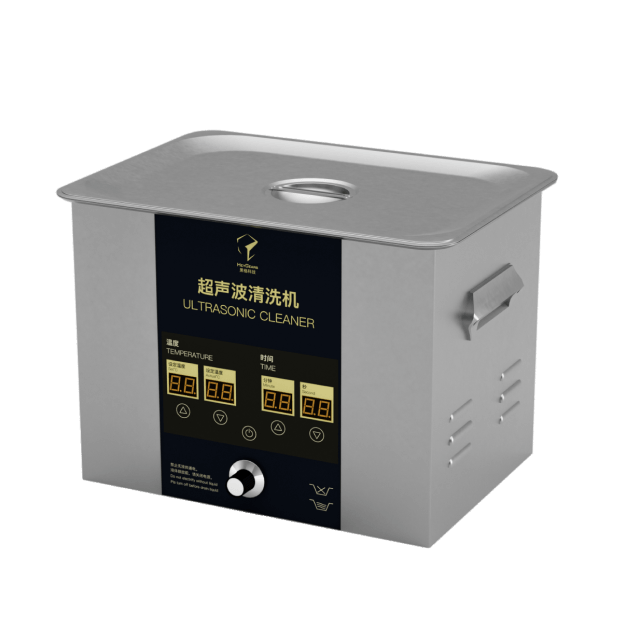 Ultrasonic Cleaner
UltraCraft SPR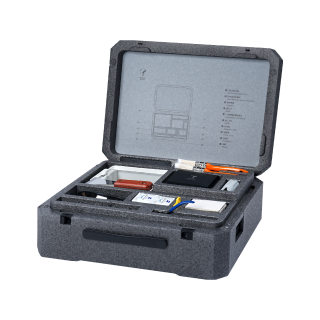 Starter Kit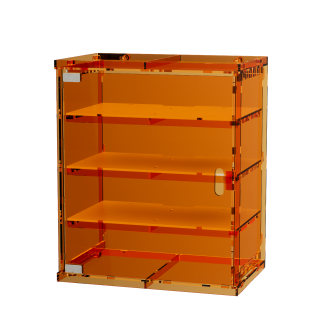 Resin Tank Storage Stack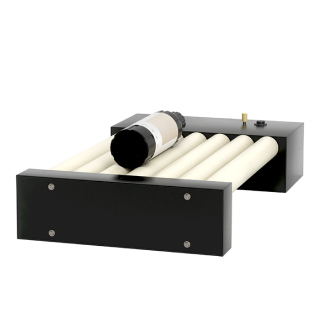 Resin Mixer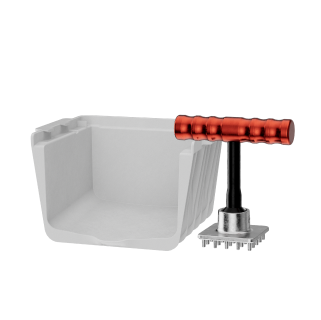 Part Removal Kit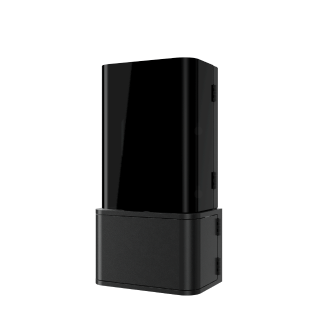 Auto‑refill Module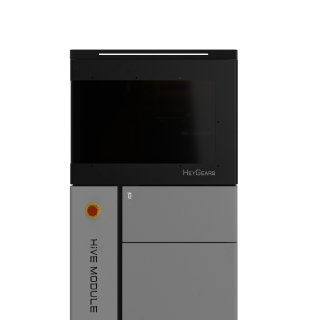 HiVE
"A2D Series" machine comparison
Tech Specs

UltraCraft A2D 4K

UltraCraft A2D

UltraCraft A2D Ortho

Printing size (mm)

206 × 116 × 110

144 × 81 × 110

192 × 108 × 110

Resolution (p)

3840 × 2160

1920 × 1080

1920 × 1080

Optical micro-adjustment technology(µm)

53.6

75

100

385nm industrial optical engine
Silicon resin tank
Multi-sensitive digital micromirror
calibration technology
DLP XPR 4K pixel technology
HiVE
StreamFlow
UltraNet