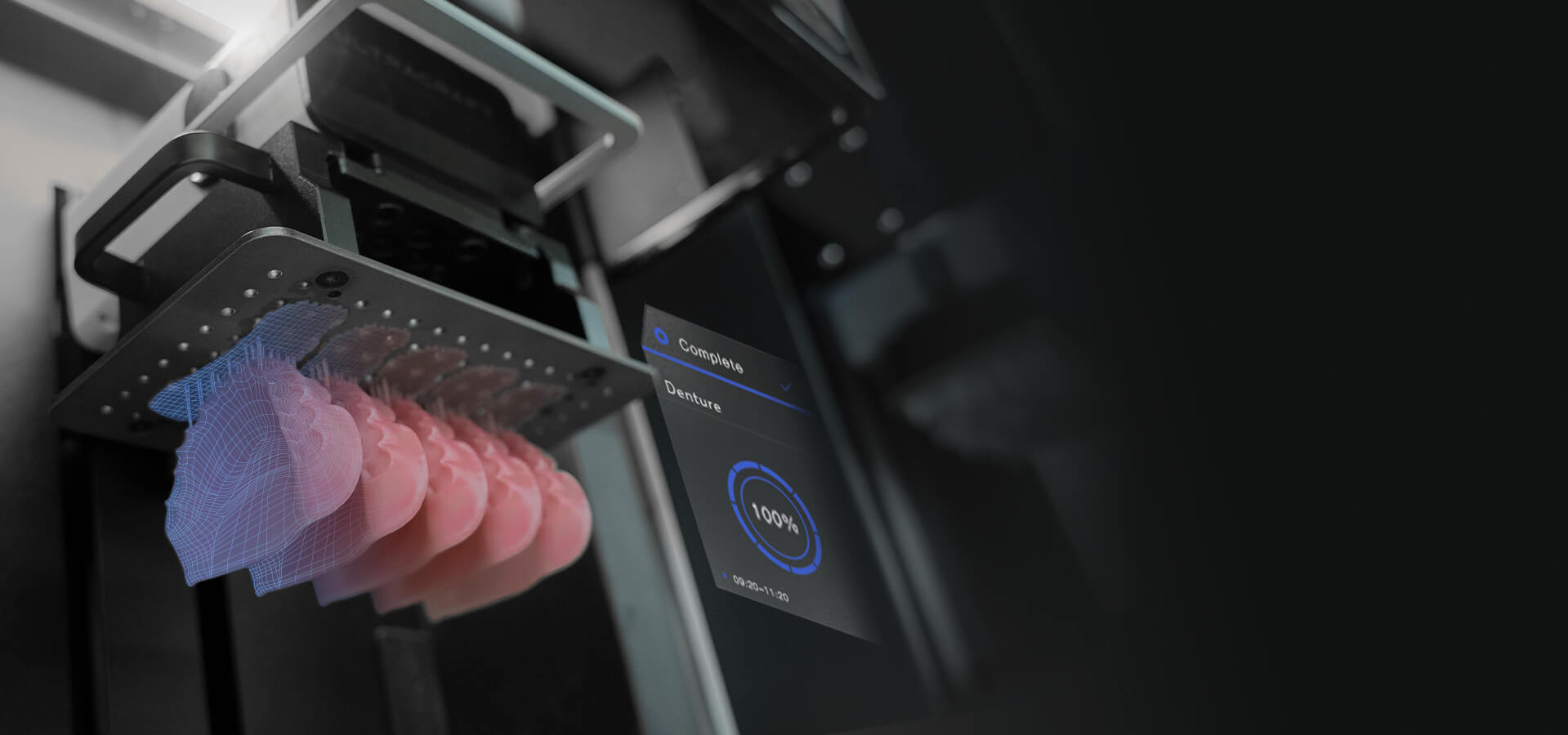 Digital Dentistry
HeyGears utilizes digital technologies to revolutionize dentistry which provide better patient experience, standardized and high-quality treatment for everyone.
Orthotics & Prosthetics
HeyGears is developing a full-chain digital solution for customized O&P appliances, offering better fit and comfortability to those in need.
Hearables
3D printing offers unparalleled design freedom comparing with traditional method of manufacturing. From concept design to mass production, designers can create complex structures and special acoustic features without limitation.
Innovation
Digital technology creates new products and renovates the old. We harvest inspiration from daily life to realize the unimaginable.
Hardware
High efficiency and quality consistency are the core features of HeyGears' UltraCraft series products, which offers 3D printers for different applications.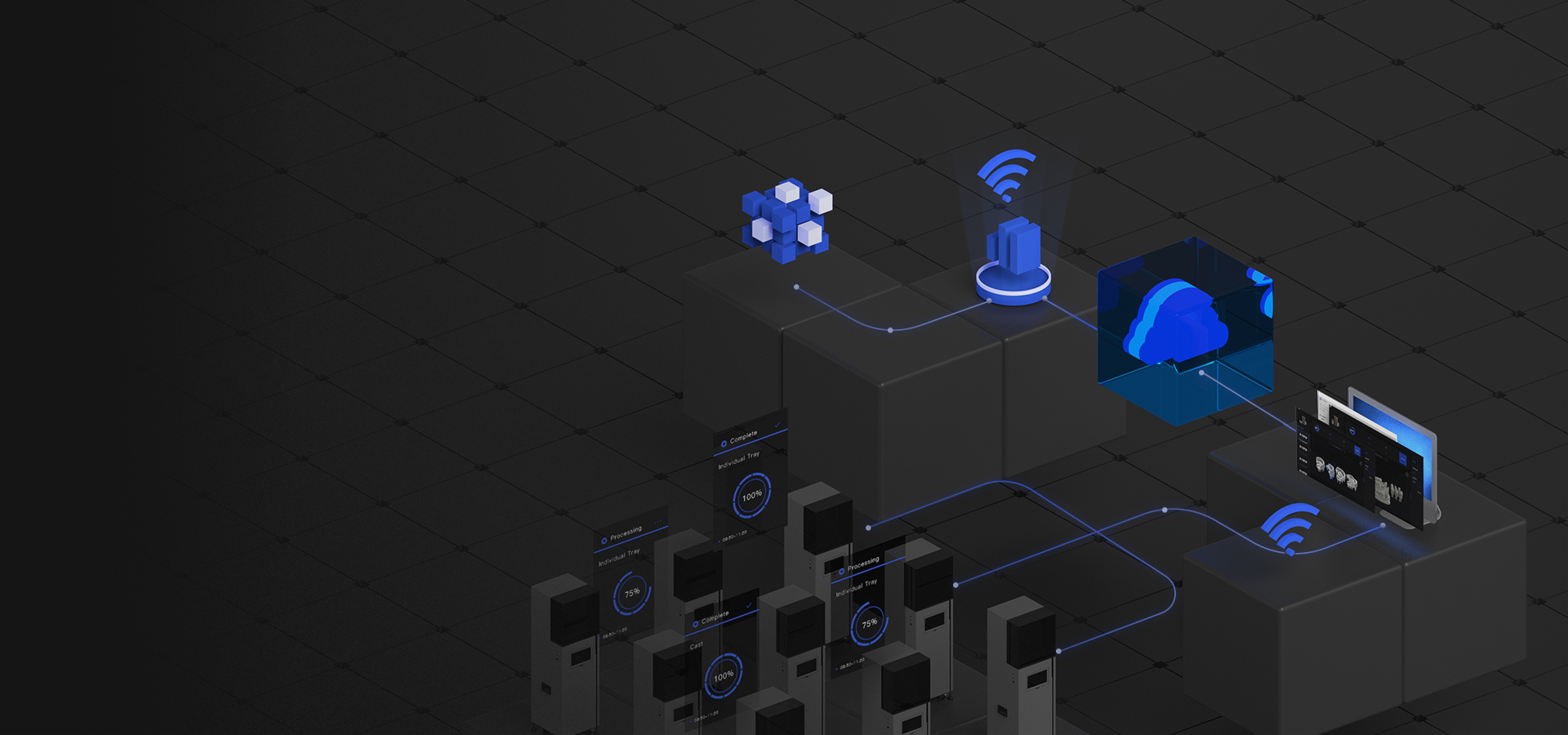 Cloud-based Software
HeyGears Cloud– a SaaS-based platform provides intelligent operation & maintenance, design service, automated data processing and industrial application algorithm, which offers efficient and smooth end-to-end solutions.
Materials
The UltraPrint series material cover applications in dental, medical, prototyping, and engineering parts. The unique material formulation and formation process provide superior mechanical property, excellent quality and high printing speed.
Innovative Design
Integrated with a creative mindset, we bridge innovative design with reality. By removing the limitations of traditional manufacturing and revealing the products' true nature, we can establish a better balance between human needs and product design.
Complete Solution Package
A complete product realization process includes steps beyond 3D printing, such as material selection, post-processing, and surface treatments. HeyGears offers the complete solution package from start to finish, guaranteeing high-quality deliveries of end products.
Exploring New Vertical Applications
HeyGears is dedicated to discovering exciting applications across various industry sectors and daily life by applying our fundamental technologies and product platforms. Such application discoveries are aimed to foster social welfare, transform industries, increase efficiency, and change people's lives.